5 Tips to Boost Your Credit Score, Shares Blake Goodman, a 2022 ThreeBestRated® Award-Winning Bankruptcy Lawyer in Honolulu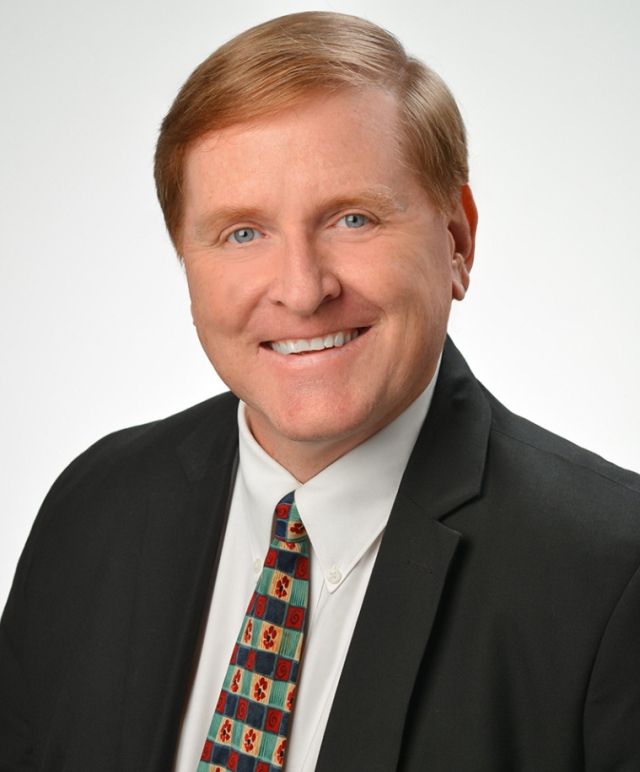 Nowadays, it has become difficult to see a person without debt. People take out loans for many things, from buying a house or a car to gadgets such as cell phones. But what makes a person eligible to take out loans? It's the credit score.
Lenders use a person's credit score to decide if the person is qualified for the loan and their ability to repay the debt. If the credit rating falls below the average level, that person will not be eligible for the loans. Maintaining a good credit rating is imperative. So what are the factors that affect a person's credit score? How can we avoid it? Seek the advice of a bankruptcy attorney.
We reached out to Blake Goodman, a 2022 ThreeBestRated® Award-Winning Bankruptcy Attorney in Honolulu, Hawaii, for some tips on boosting credit rating.
Never exceed your utilization rate on your credit cards, generally 30% of the authorized credit limit.
Always pay your monthly obligations on time.
Don't look for new credit very often or very often, at least not all at once.
Become an authorized user on other people's well-paid credit cards.
Never be too indebted compared to your income.
About Blake Goodman – Blake Goodman, PC, Lawyer
Blake Goodman, lawyer and CPA, has been practicing for over 30 years. He is an alumnus of George Washington University, where he earned his law degree. It was in law school that he realized he could help companies maximize their bottom line by reducing a company's tax liability through proper tax planning. Then they would be given a huge advantage. This led him to pursue his career in bankruptcy law.
His company has helped thousands of families file for Chapter 7 and 13 bankruptcy, settle debts to avoid bankruptcy, and resolve millions of dollars in back taxes. Blake Goodman has developed a caring team of attorneys and employees who love their jobs and their workplace. Plus, they get satisfaction from benefiting so many others in a tangible, face-to-face way.
Blake Goodman was thrilled to receive the 2022 ThreeBestRated Award for Best Bankruptcy Lawyer in Honolulu. He said: "We love being listed on the top three rated website and are proud to carry this rating. To brag a little, I know our customers would agree with this distinction. They tell us that consistently by giving us the most 5-star Yelp and 5-star Google reviews across the islands than any other bankruptcy law firm. He is also proud of the way his customers treat him. He said: "I have never been treated by my clients as a stranger, but as a friend."
Over the past 20 years, his company has become the largest bankrupt company and has four offices in Honolulu, Aiea, Kaneohe and Maui.
To get in touch with Blake Goodman, visit – https://www.debtfreehawaii.com/.
About ThreeBestRated
Three Best Rated® was created in 2014 for the simple purpose of finding the top 3 local businesses, professionals, restaurants, healthcare providers, and everything in between, in any city. Each company is meticulously hand-picked by our employees. We check reputation, history, complaints, ratings, proximity, satisfaction, trust, cost, general excellence, reviews, etc. company, using our 50-point inspection. We only display companies verified by our employees. Other places will call it "hard work" and "unnecessary". We call it 'due diligence' and 'the right thing to do'. Our website is updated regularly for quality and the latest business information.
Three Best Rated has the honor of helping 4 million customers every month find the best businesses in any city – effortlessly!