BAT Launches 2022 Share Buyback Program and Increases Dividend Payout | Local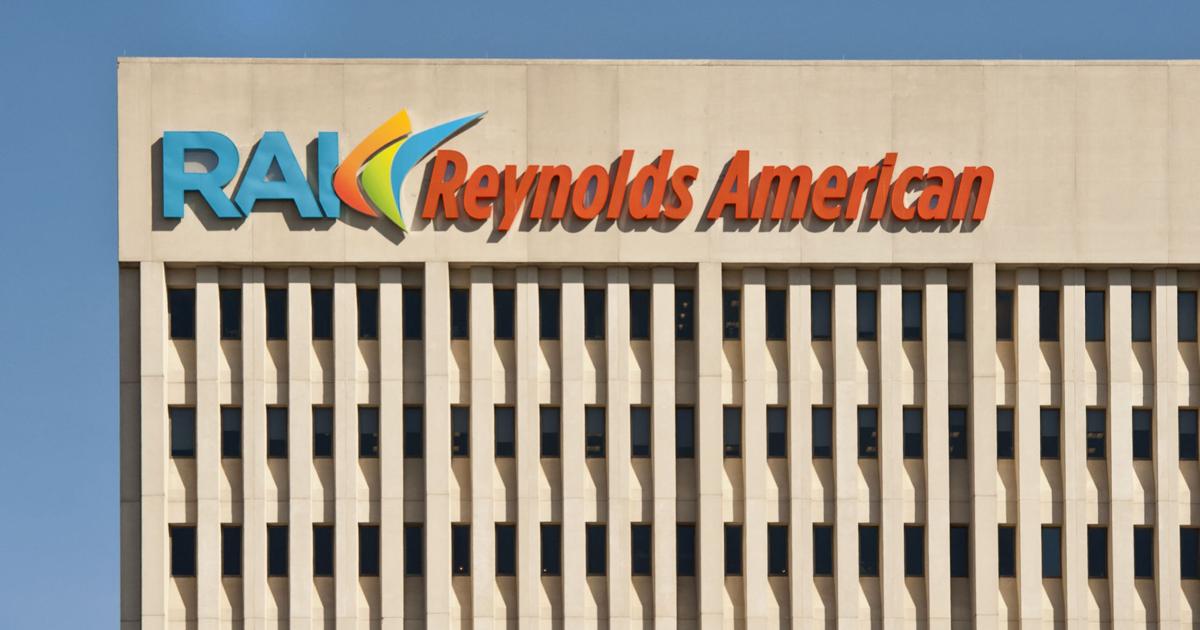 British American Tobacco Plc announced on Friday that it would launch a share buyback program with a commitment to spend up to $2.71 billion on the initiative.
The program has a relatively tight redemption window starting Monday and set to end on December 31.
BAT has reached an agreement with UBS AG to help it repurchase up to 229.4 million shares.
That's about 10% of its 2.29 billion shares outstanding Friday.
The Board of Directors authorized the share buyback program at its April 2021 meeting.
The purchase commitment is nearly double the $1.36 billion forecast by analysts in January.
BAT is the largest publicly traded tobacco company in the world. Reynolds American Inc., its largest global subsidiary, has approximately 2,500 employees in Forsyth County at its US headquarters.
Barclays tobacco analyst Jain Gaurav said in January that a major buyback program was likely based on projections of its results for the 2021 financial year.
Gaurav said once BAT kicks off the share buyback program, he expects the maker to "step it up" to potentially reach $3.34 billion in 2022.