Don't Be A Victim Of Loan Fraud, Keep Checking Your Credit Score | Hindi Movie News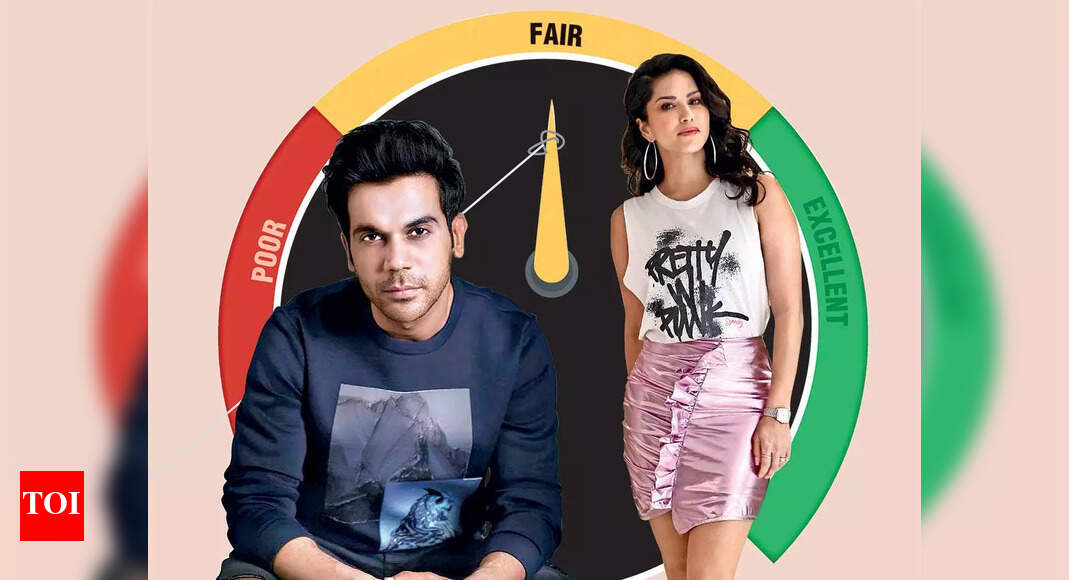 Recently, celebrities like Rajkummar Rao and Sunny Leone have been victims of loan fraud and misuse of PAN which has lowered their credit score.
Rajkummar Rao recently took to Twitter to inform the authorities of CIBIL (Credit Information Bureau (India) Limited) that his PAN had been misused for a loan of 2500 resulting in a low credit score. . Before that, Sunny Leone's PAN was also misused, which affected her CIBIL score.
There has been an increase in such cases where a person's documents have been used to qualify for loans – usually from fintech apps – and failure to repay then results in a lower credit score for the person whose documents were used. Having a low credit rating can result in future loans being declined or an interest rate much higher than market rates. So what can you do to avoid falling victim to loan fraud? Keep track of your credit score and report any suspicious loans that lower the score.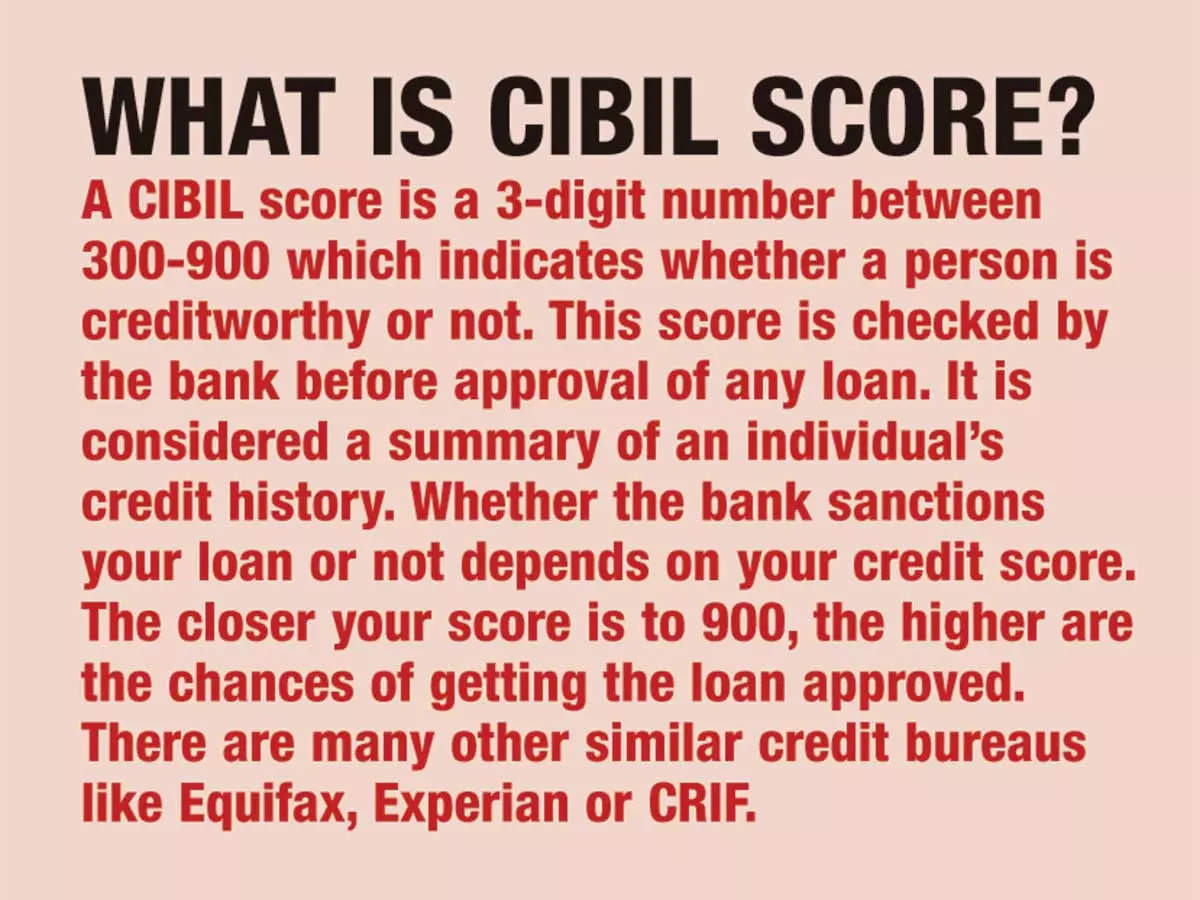 Check your credit score

You should track your credit score and report regularly. This can be checked by connecting to the credit bureau website (CIBIL, Experian, etc.) or via netbanking. This will show if there are any outstanding loans in your name.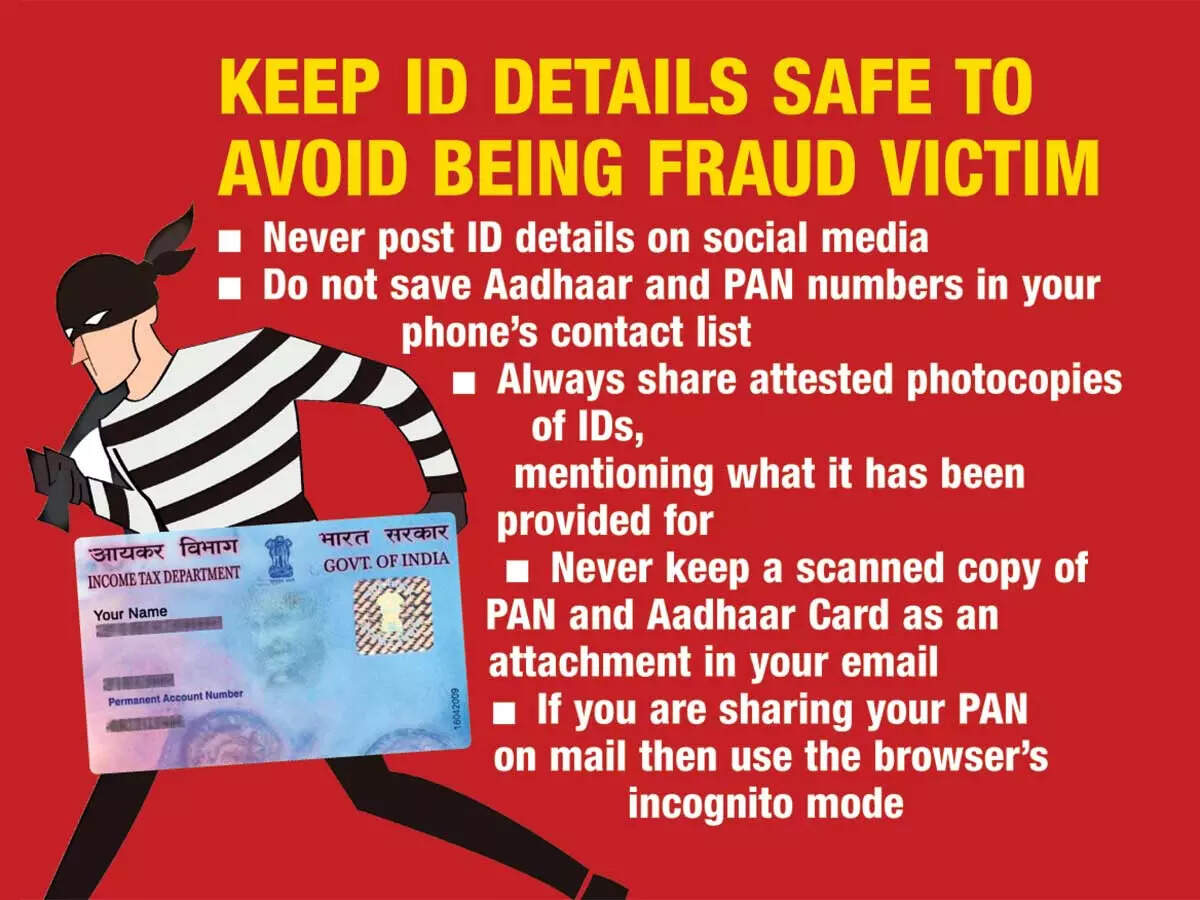 "Track your credit score regularly, be careful when sharing credentials"

Mukesh Choudhary, a cyber expert, explains: "These two cases of Rajkummar Rao and Sunny Leone will be considered identity theft. While in such cases there is not much a person can do as it is a flaw in the system that you are not notified each time your PAN is used. What you can do is take precautionary measures. And the first step is to monitor your CIBIL score. People don't check their credit score unless they need a loan. A user should check their credit score regularly (at least once a month) to ensure that it is not being misused. If you find that your credit score is low, you should report it to CIBIL. »

The CIBIL website lists safe Internet practices – avoid conducting transactions on public Wi-Fi, minimize sharing of personal data online, use encryption and tokenization to hide your information, and regularly monitor your credit information.

Another thing Mukesh suggests is that you need to be careful when sharing your credentials. He adds, "For example, when checking into a hotel, they usually ask for a PAN or Aadhar card. People sometimes send these documents by mail, which they should not do. Instead, a certified photocopy must be provided. When you download any app including lending apps do not allow access to photo gallery in case your PAN image is saved on your phone. »
Log complaints in a timely manner

If there is a bogus loan in your name, you must report it. You can raise a dispute through the credit bureau website (like CIBIL)

You can approach the RBI. File the complaint online at cms.rbi.org.in or you can mail to mailto:[email protected]