i-Suri program sparks interest after good dividend payout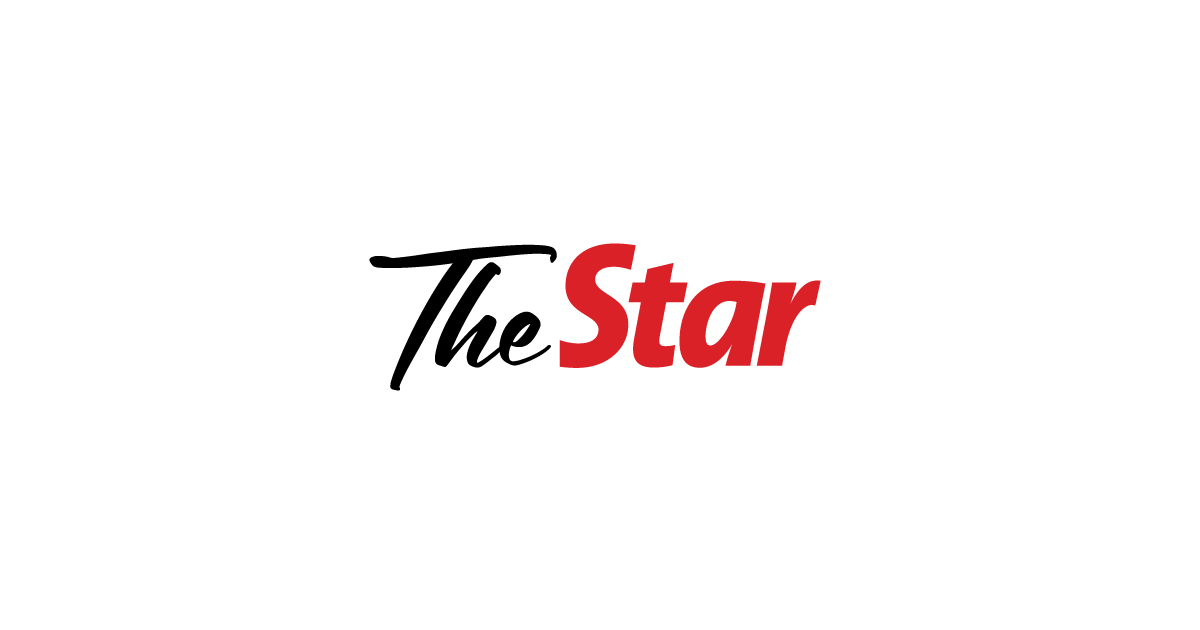 PETALING JAYA: Without formal employment, housewives are also looking for their own safety net for their future.
Some have expressed interest in having their own social security through the Employees Provident Fund (EPF) i-Suri scheme.
This follows the strong dividend payout of 6.1% recently declared by the government for 2021 for conventional savings.
The scheme was introduced in 2018 for wives of heads of households, widowed, divorced or single mothers as well as housewives registered in the national poverty database (eKasih).
Prema Pekasam, 50, from Petaling Jaya, said she heard about the program and wanted to have her own EPF account, but just couldn't find the time to sign up.
Prema said her husband worked as an aeronautical engineer in Guangzhou, China, but the amount he sent monthly only covered household expenses and the education of his three children.
This prompted Prema to start a home catering business for some extra money.
"I thought that, thanks to my restoration, I could contribute a certain amount under i-Suri for my own savings in the future. It's much better than nothing.
"This pandemic has hit us hard, so I want to find an opportunity to help with our expenses and savings. For me, i-Suri is a good way to save for a rainy day," she said.
"I have to go to the Puchong branch. I will definitely go, it will help me," she said.
Nora Ismail, 40, from Penang, said she also wanted to have her own savings for her old age.
"I thought about it because the minimum amount needed is not much.
"At the end of the day, I will have my own savings, which are independent of what we have as a family," she said.
Women can contribute to the scheme on their own or through their spouse.
Contributors can deposit a minimum of RM5 per month or RM60 per year into their EPF account.
The government will also credit RM480 ​​per year to their accounts.
In addition to this, account holders will be entitled to an annual EPF dividend.
A housewife, who only wanted to be known as Lim, said all husbands should start contributing for their unemployed wives as soon as they get married.
With this, she said, the woman will also have comfortable savings for a long time.
"The contribution is not huge. I think husbands can do it and I want to ask my husband to do it too," the 30-year-old said.
T. Padithalammah said she started contributing a few years ago.
"I'm putting in everything I can. It will be useful for my future," the 48-year-old said.
Padithalammah, who used to work in a factory, now stays home to care for her daughter.
"I voluntarily contribute to EPF as a safety net," she added.
As of September 2020, over 330,000 brides are registered under the eKasih program, which also qualifies them for the i-Suri program.
In November last year, EPF announced a new program – i-Sayang – which was rolled out in the first quarter of this year.
The scheme allows for the voluntary transfer of 2% of EPF contributions from the husband's account to the wife.