IL&FS wins NCLAT approval for making interim payment of over Rs 16,000 to creditors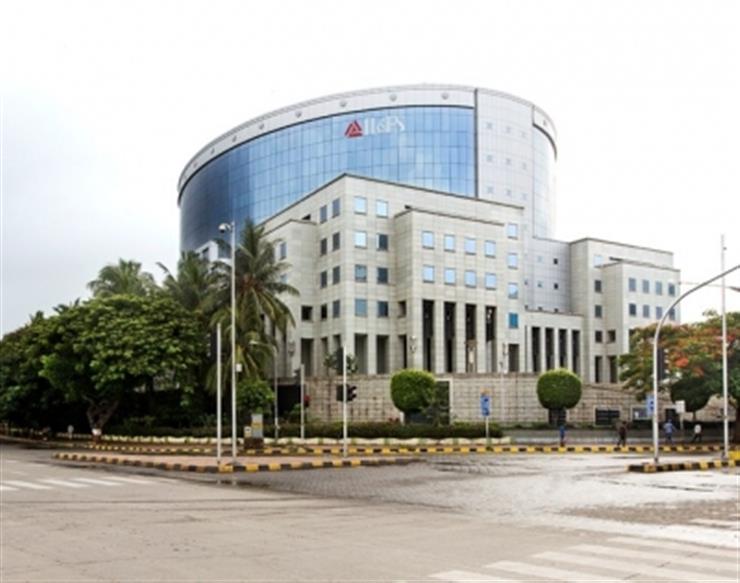 NEW DELHI: The National Company Law Appeal Tribunal (NCLAT) ordered the new board of directors of Infrastructure Leasing & Financial Services (IL&FS) to make interim payment to creditors upon prior approval of the new board, the court said in an order .
The interim distribution shall be limited only to the entities listed in "Annex-6", except those excluded and for an amount of Rs 16,361 crore — Rs 11,296 crore in cash and Rs 5, 065 crore InvIT units, the order says.
"With respect to the interim distribution, we are further directing the new board in addition to the compliance of the interim resolution process…only upon approval by the new board," reads the NCLAT order.
"Upon approval by the new board, the approval must contain full particulars of the interim distribution, including the names of creditors and the amounts to be provided to creditors as part of the interim distribution and only after the 'full approval by the new board, distribution must be implemented.'
If it turns out that the creditors have received, by way of provisional distribution, an amount greater than what this creditor should have received, the excess amount will be liable to be returned, failing which it may be recovered from such creditor either by way of adjustment at the time of final distribution or otherwise, the order added.
With the order, the main beneficiaries would be public funds such as provident funds, insurance funds, pension funds and military welfare funds, the company said.
An application had been filed with the NCLAT to undertake the provisional distribution of Rs 16,000 crore cash and InvIT units available across the group.
"More than 75% of this amount would be distributed to creditors of three large holding companies – IL&FS, IFIN and ITNL – which have a large base of public funds creditors. This was made possible thanks to the IL&FS resolution framework and the underlying distribution formula," the company said.