NSW woman's huge payout after being micromanaged, Hawkesbury Race Club boss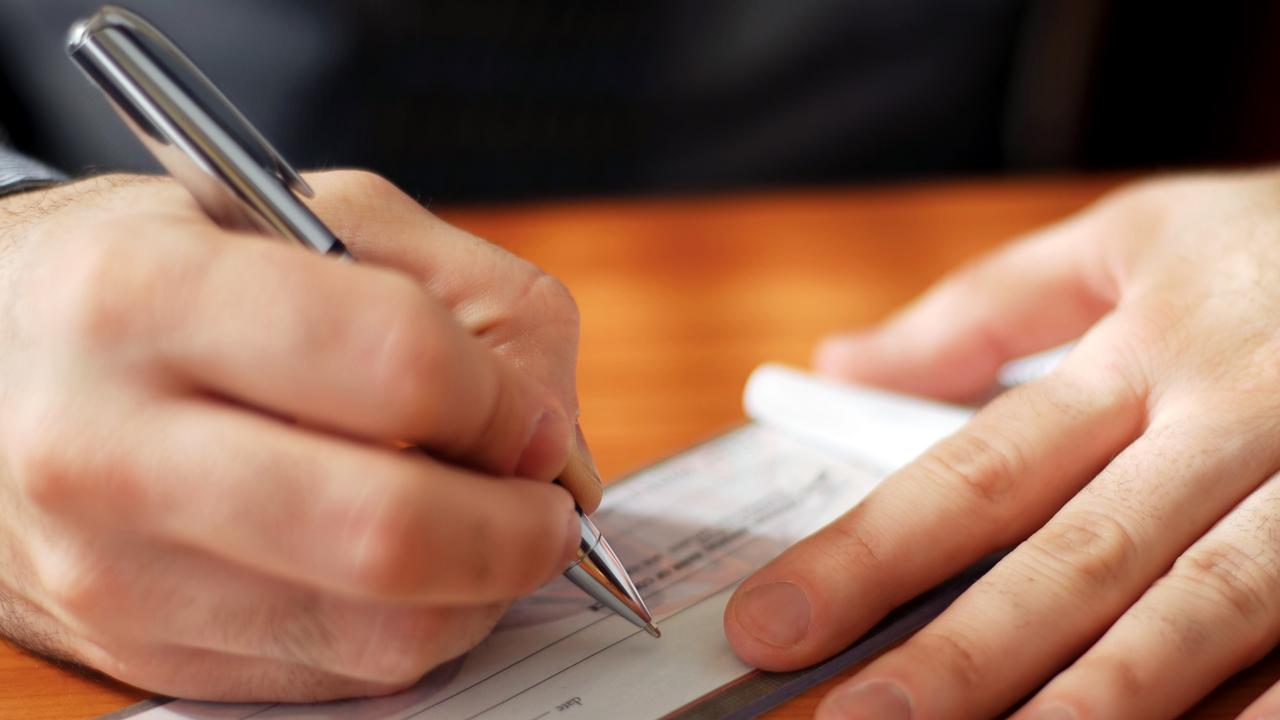 An Australian woman who suffered under a boss with an "authoritarian style of micromanagement" will receive a huge payout.
An Australian woman has won a huge payout in a case against her former employer for the way she was treated by a boss with an 'overbearing style of micromanagement'.
The employee worked at Hawkesbury Race Club in New South Wales from 1991 to 2017, and the boss was hired as general manager in 2016.
At the time, Vivienne Leggett was responsible for sponsorship and marketing, a position she had held since 2005.
The The Federal Court of Australia ordered Ms Leggett was paid a total of around $2.8 million last month.
The court found that the club had been negligent in failing to protect her from the risk of psychiatric injury.
Want a streaming service dedicated to current events? Flash lets you stream over 25 news channels in one place. New to Flash? Try 1 month free. Offer ends October 31, 2022 >
Judge Steven Rares said in his judgement published in February, HRC chief executive Greg Rudolph had "bullied and harassed Ms Leggett from the start of her role".
"In my opinion, the conduct of the Club, through Mr. Rudolph, effectively destroyed the life of Mrs. Leggett," Judge Rares said.
"She cannot work and, as agreed by the joint experts, is permanently unable to do so due to the conduct of Mr Rudolph and the Club.
"This conduct has caused a very serious psychiatric illness that may never be cured or significantly improved."
The experts were psychiatrists who agreed that the chief executive's conduct towards Ms Leggett caused her to suffer from a significant depressive disorder with anxiety which made her unemployable.
Mr Rudolph frequently criticized Ms Leggett and had complained that she was overpaid. He denied this, but Judge Rares did not accept it.
Ms Leggett's solicitor, Brett Gilbert of Gilberts Legal, accused the racing club and Racing NSW of refusing to accept any liability 'for what can only be described as disgraceful behaviour'.
"Instead of investigating her complaints, they set Ms Leggett aside after 25 years of loyal service and forced her to fight them in court for more than five years to get her justice, unsuccessfully appealing all decisions that went against them along the way, and never acknowledging any wrongdoing," he said, according to Hawkesbury post.
"This case is a salutary warning to all employers that they must take allegations of bullying seriously and that they must be proactive in monitoring and responding to the mental health risks to which bullying can expose their employees. ."