Q4 EOG results – small misfire, weak volume growth, modest payout to shareholders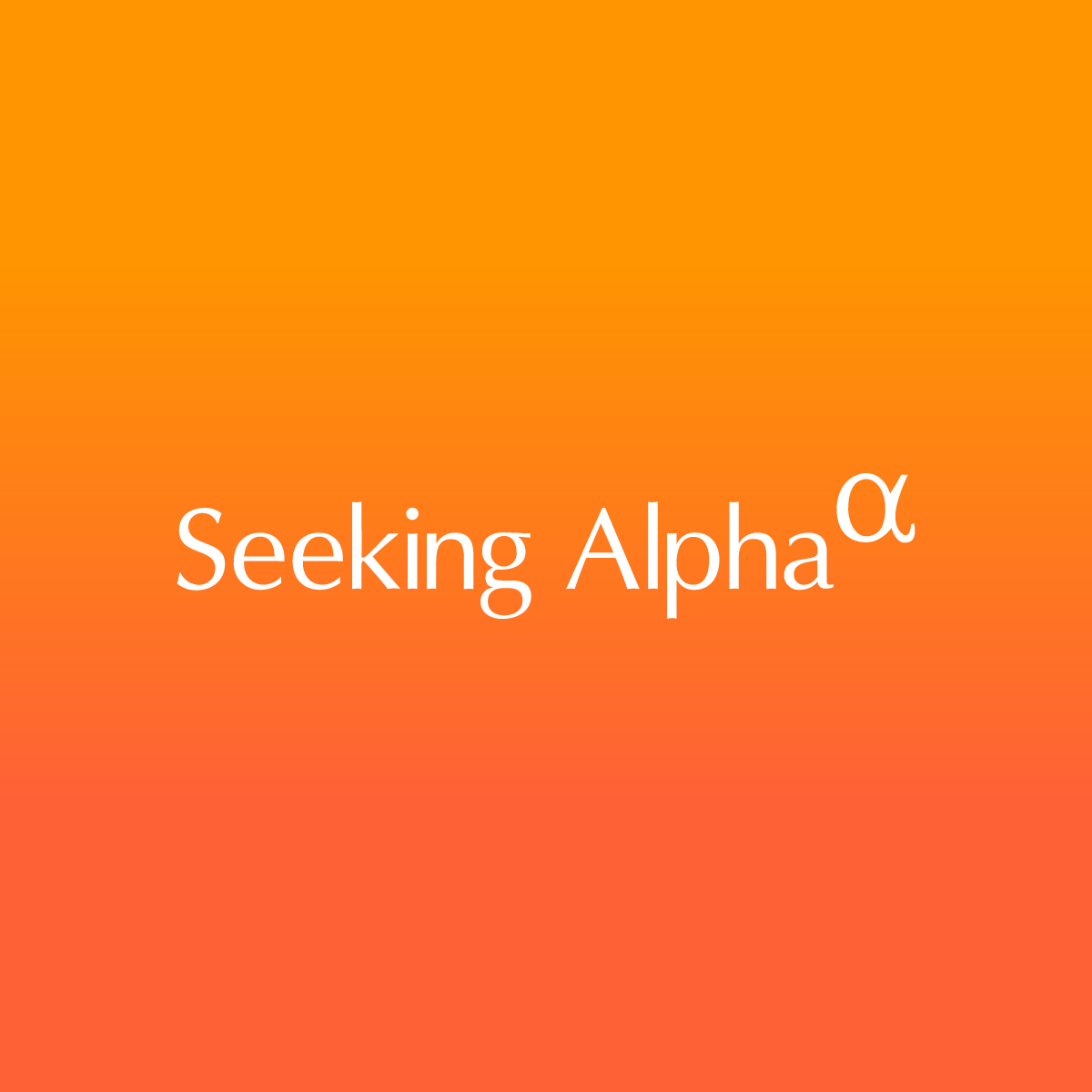 EOG (NYSE: EOG) released fourth quarter results after the close, posting mixed results, releasing moderate growth plans and announcing a special dividend for the neighborhood:
Earnings – the company posted adjusted net earnings of $3.09/sec, vs. $3.17 expected by Wall Street; Free cash flow during the quarter was $2.0 billion, or ~3.1% of EOG's current market capitalization.
Production – the company is targeting production of 896 kboe/d (midpoint) in 2022 compared to fourth quarter 2021 levels of 863 kboe/d, indicating plans to increase volumes by approximately 4% sequentially.
Capital – Management expects to spend $4.5 billion on investments in 2022 (midpoint) versus spending $3.9 billion in 2021 (+15%).
Shareholders – the board declared a special dividend of $1 with the fourth quarter results, in addition to the regular payout of 75c, for a total of $1.75/s (~6% forward yield).
EOG's management team has spoken more than its peers on production growth, so increased capital spending and a rise in production guidance are unlikely to surprise the market. Notably, the Company is increasing production with a relatively modest increase in capital expenditure, suggesting lower CID or better resources/operations. It will be interesting to see the market's reaction to this result, given a slight miss in the quarter and no share buybacks.